Smart Development Forum
The Smart Development Forum is a unique congress of the future – a unique science and technology event dedicated to the dissemination of cutting-edge scientific research and innovative technologies that have a good chance of market success and improving the standard and safety of our lives now or in the coming years.
The congress serves to establish lasting relationships between visionary entrepreneurs, outstanding Polish scientists focused on cooperation with business, investors and local government officials creating attractive conditions for locating business in their regions.
Check out the Forum,
where the awards are presented
Forum Inteligentnego Rozwoju 2022
Smart Development Forum 2022
Forum Inteligentnego Rozwoju 2021
Smart Development Forum 2021
Forum Inteligentnego Rozwoju 2019
Smart Development Forum 2019
Forum Inteligentnego Rozwoju 2018
Smart Development Forum 2018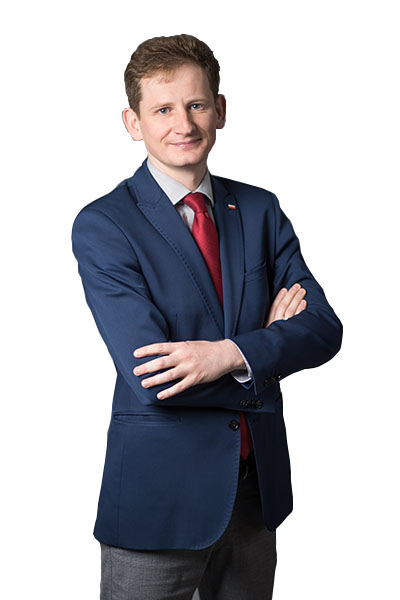 dr Jakub Koper
Deputy Director of the Institute of Educational Research
"The forum is an excellent opportunity to meet representatives of science, local government and business in the broadest sense. It is on this platform that the exchange of thoughts and ideas takes place. It is here that the seeds of ideas are formed, which on the one hand scientists present at the Forum, and on the other hand we have business, which wants to use and implement them as soon as possible. Such meetings are an excellent opportunity to get to know each other and, as a result, bring various innovations to the market faster.
For me and for IBE representatives, the Forum is an extremely valuable event. At it we can not only observe many development trends, but also show our own solutions for the implementation of the Integrated Qualifications System and the idea of lifelong learning. In summary – the Forum confirms that the era of creating science for science, i.e. for the so-called drawer, is behind us, and this is a very good prognosis for both business, the labor market and the entire Polish economy."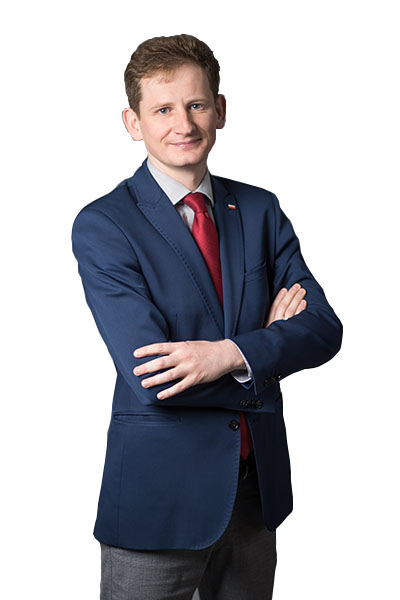 Want to join the inspiring group of Leaders for Smart Development?
Take the first step, describe who you are and what you do, and we'll tell you the details of the initiative.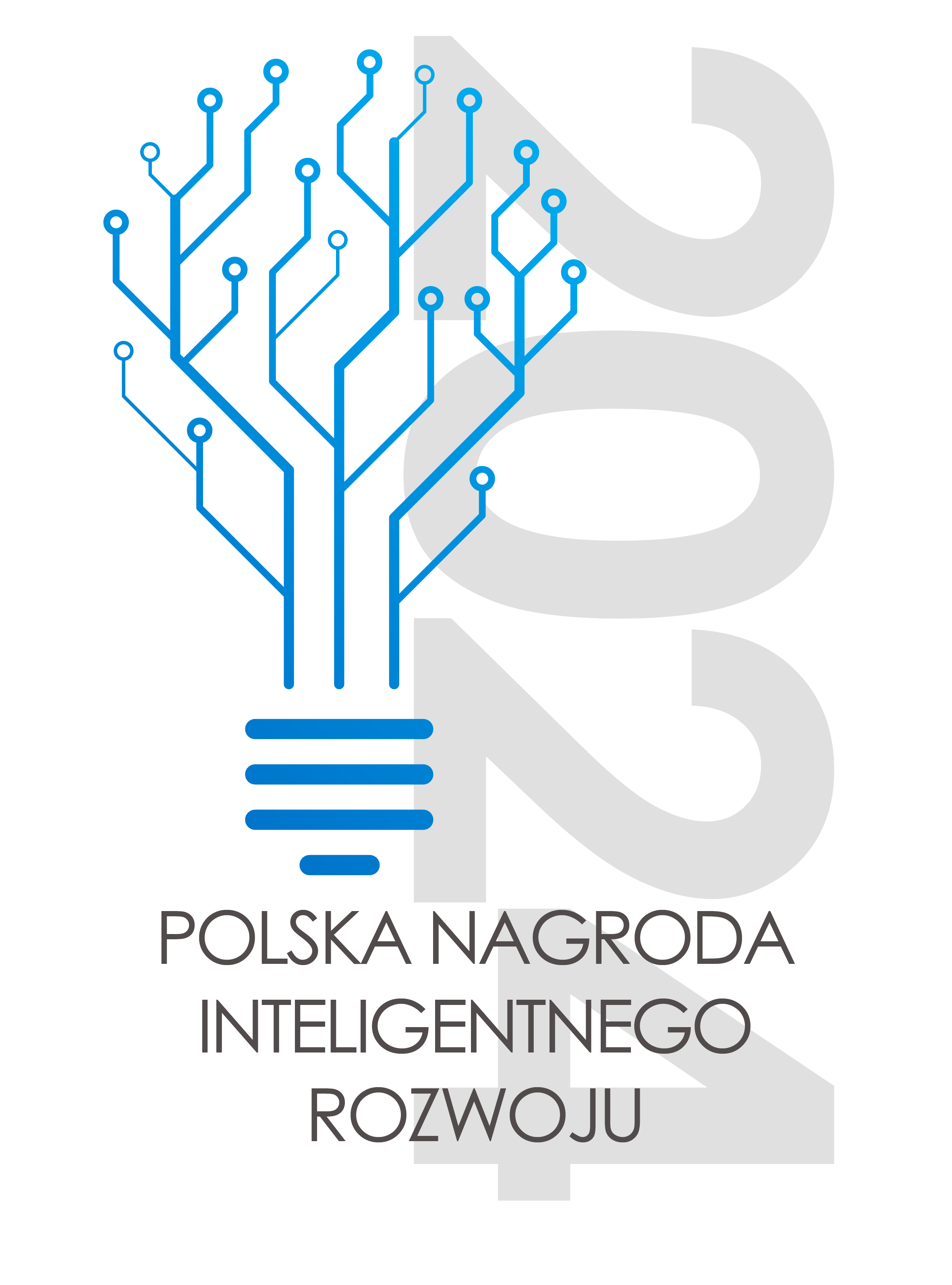 Centrum Inteligentnego Rozwoju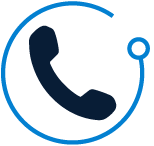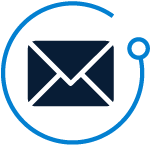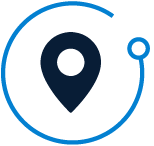 Ul. Towarowa 23
43-100 Tychy