Meet the award winners
The Polish Smart Development Award has been going for 6 years to innovators and investors, individuals and organizations whose way of acting and thinking already or in the future influences the smart and sustainable development of the life of society and the economy.
Profiles of selected Laureates of the Award
Marcin Baranowski
Company Onwelo SA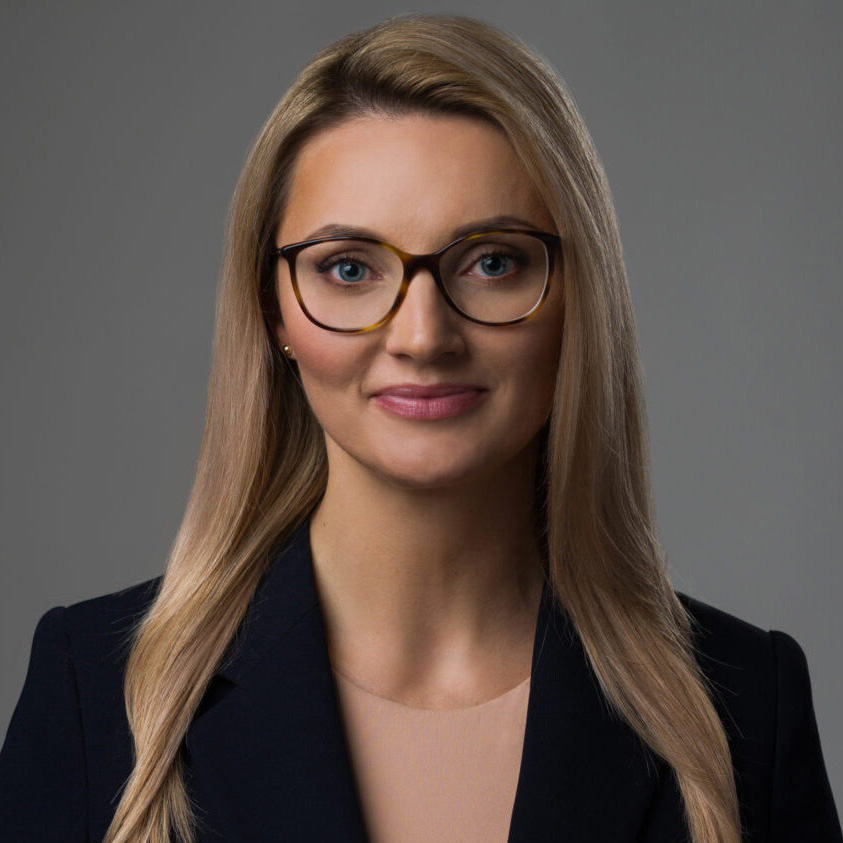 Dr inż. Wioleta Chajęcka-Wierzchowska
University of Warmia and Mazury in Olsztyn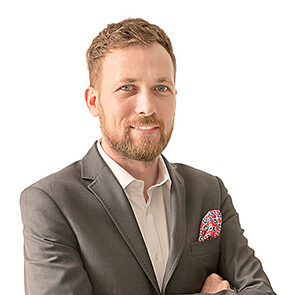 Krzysztof Banasik
Board Member, Fibar Group S.A.
Izabella Woźnicka
Lawyer, Partner in WP LAW Kancelaria Prawna Woźniccy & Partners Sp. J.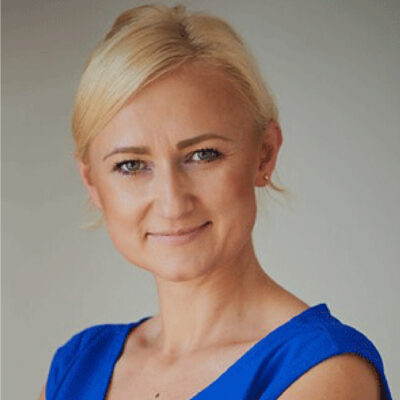 Wioletta Kozłowska-Pęciak
Director, Centrum Badawczo Rozwojowe FIAB Sp. z o.o. Sp. k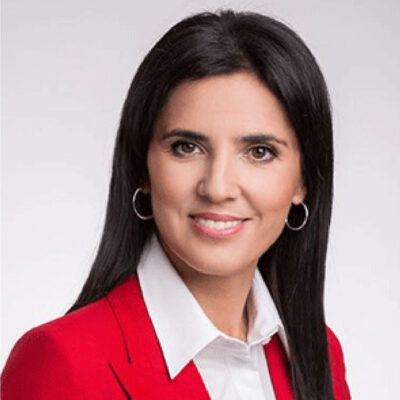 Małgorzata Bednarek
Deputy Mayor, Bobrowniki Municipality
Prof. dr n. med. Mateusz K. Hołda
Jagiellonian University Medical College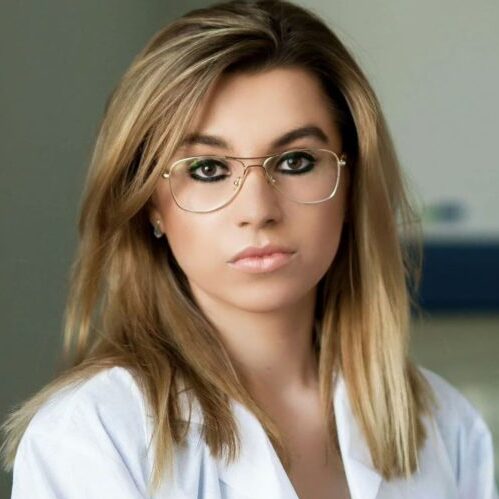 Mgr inż. Sylwia Siebielec
Institute of Fertilization and Soil Science, National Research Institute
Tatiana Karczewska
MBA Managing Director, Schraner Polska Sp. z o.o.
Dr inż. Maria Kurańska
Assistant Professor, Tadeusz Kosciuszko Cracow University of Technology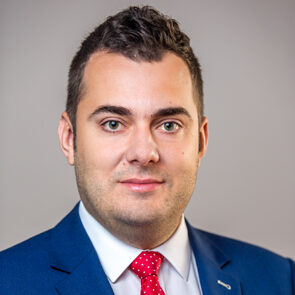 Mariusz Chrzanowski
Mayor of the City of Lomza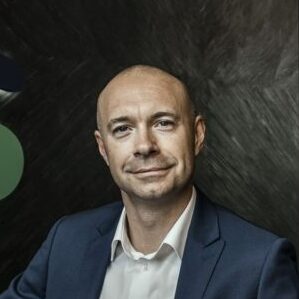 Krystian Kulczycki
CEO, PayEye Sp z o.o.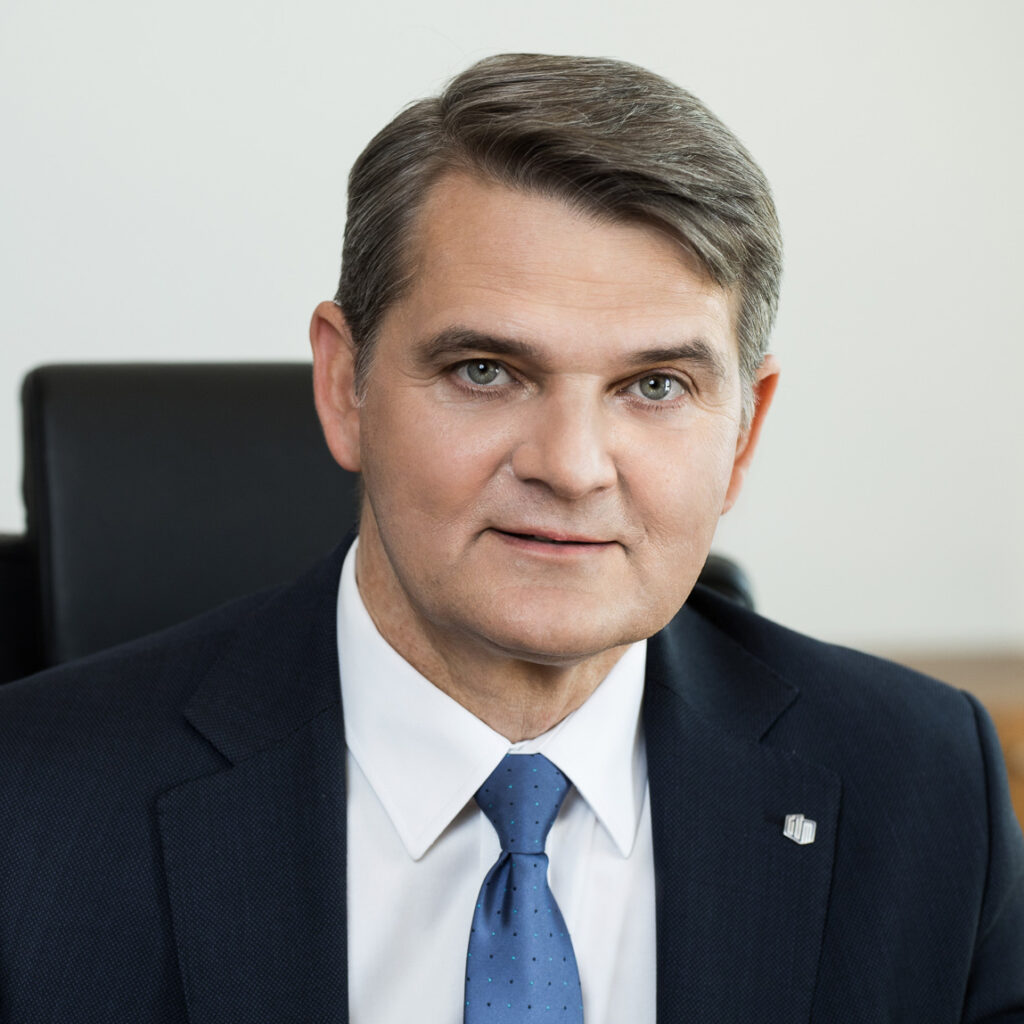 Prof. Jacek Semaniak
President, Central Office of Weights and Measures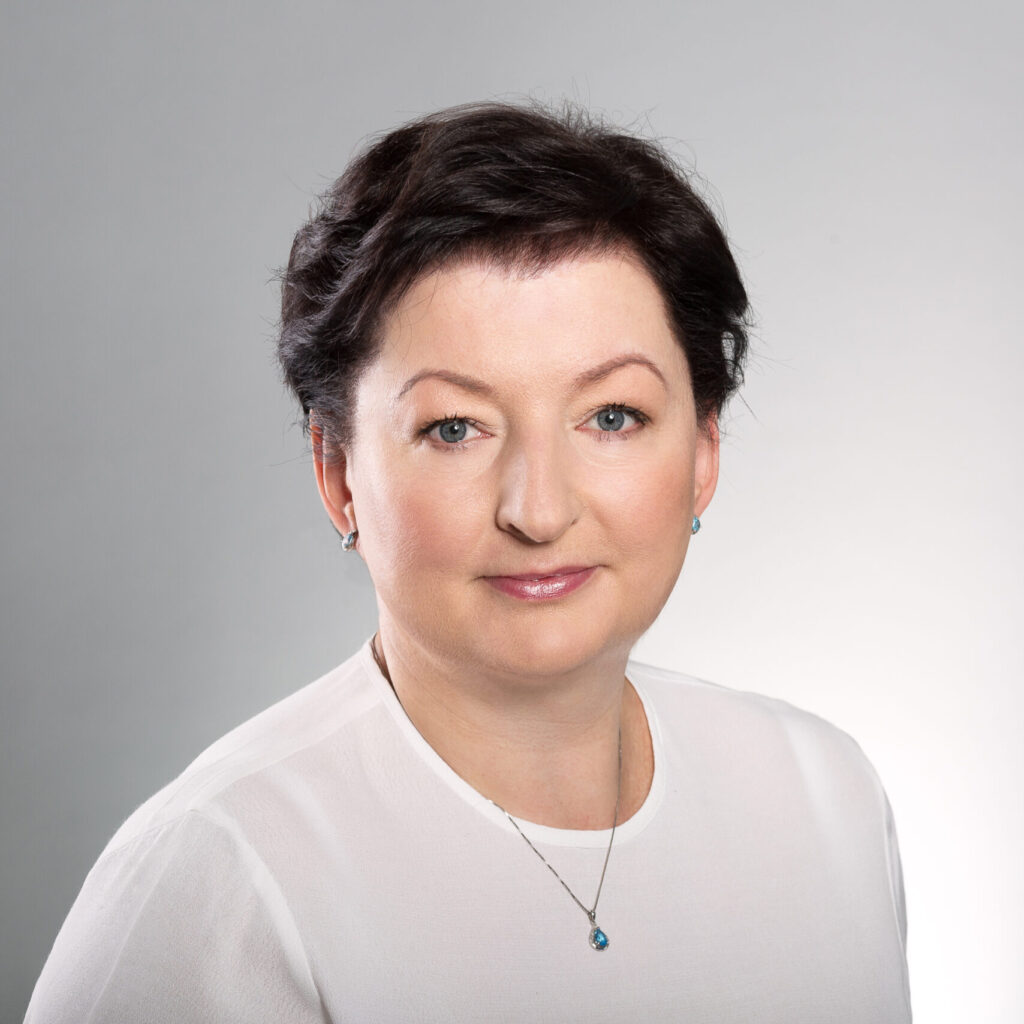 Dr hab. Magdalena Popowska, prof. ucz.
President, BACTrem sp. z o.o., University of Warsaw
Romuald Antosik
Mayor of the City of Turek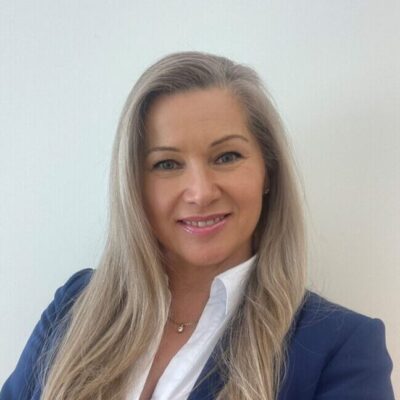 Marzena Kordys
Project Manager AZON 2.0, Wroclaw University of Technology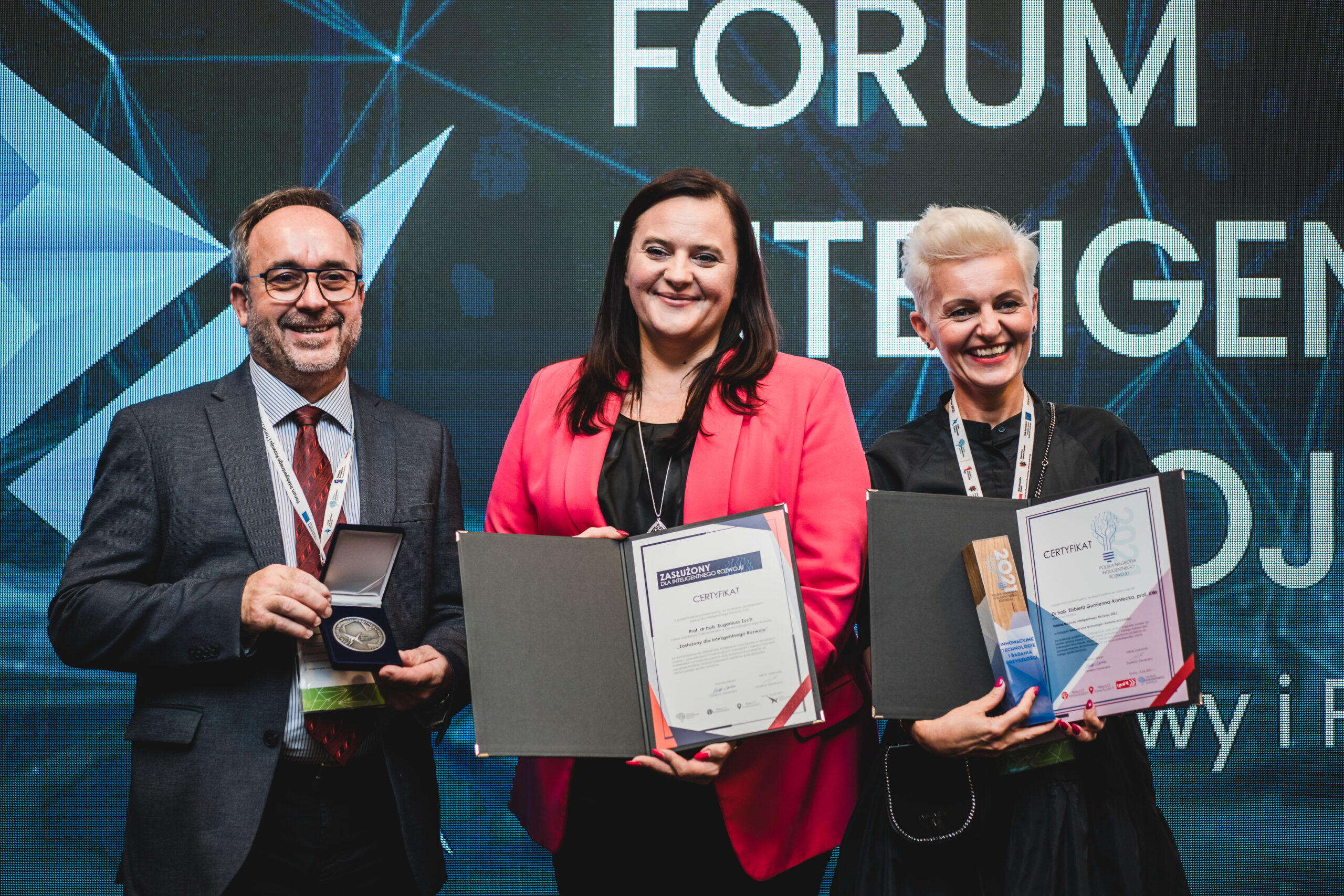 Discovering the unseen
A unique and highly prestigious award in the business and scientific community that popularizes, promotes and recognizes the authors of technological and social innovations, as well as investments that directly or indirectly improve the standard of living.
The initiators of the award discover and appreciate the yet unseen. Most of the awarded projects are in the implementation phase. The award is an expression of respect for the idea, as well as the future plan of the implemented project and the approach to its promotion.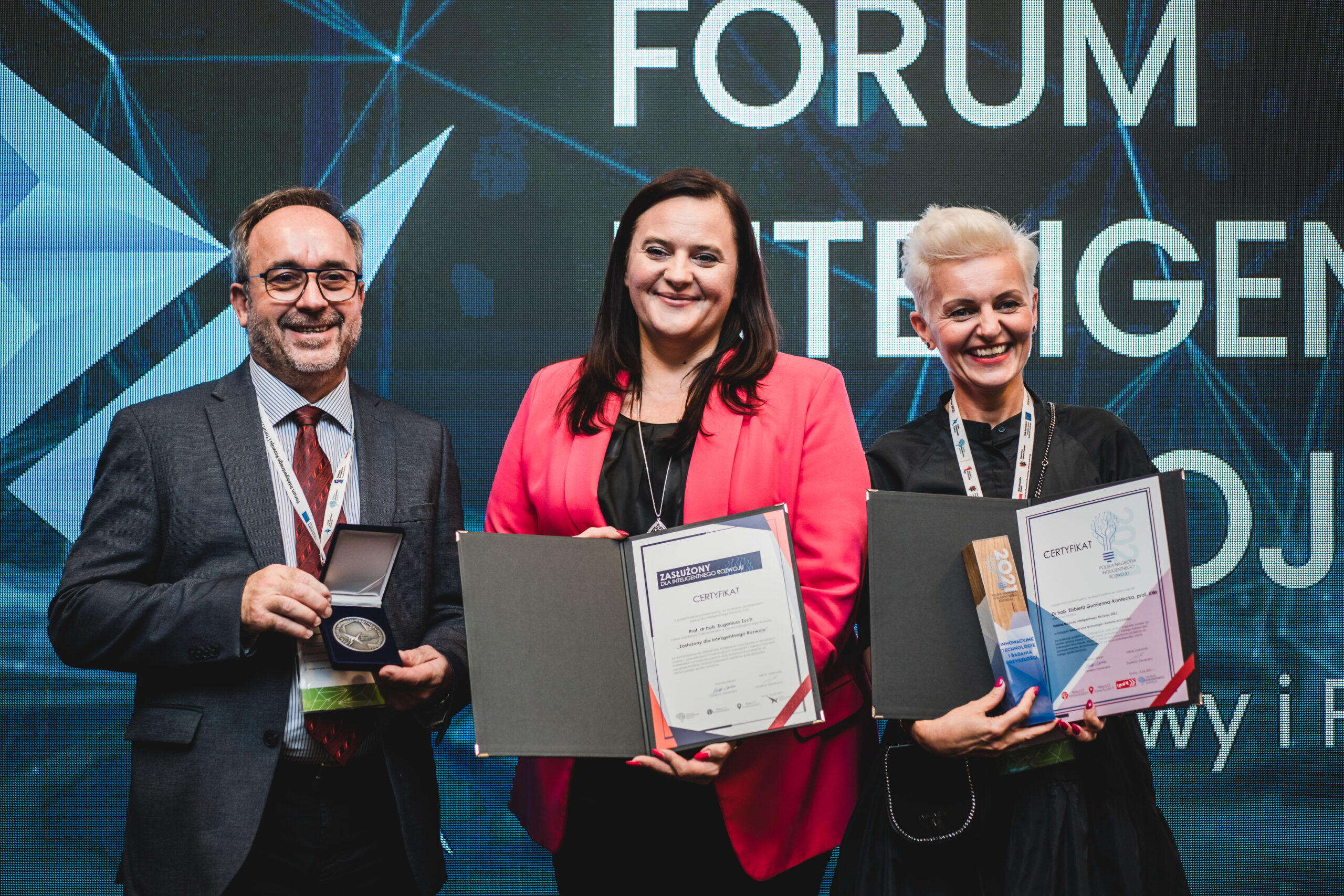 Meet the PSDA Award Winners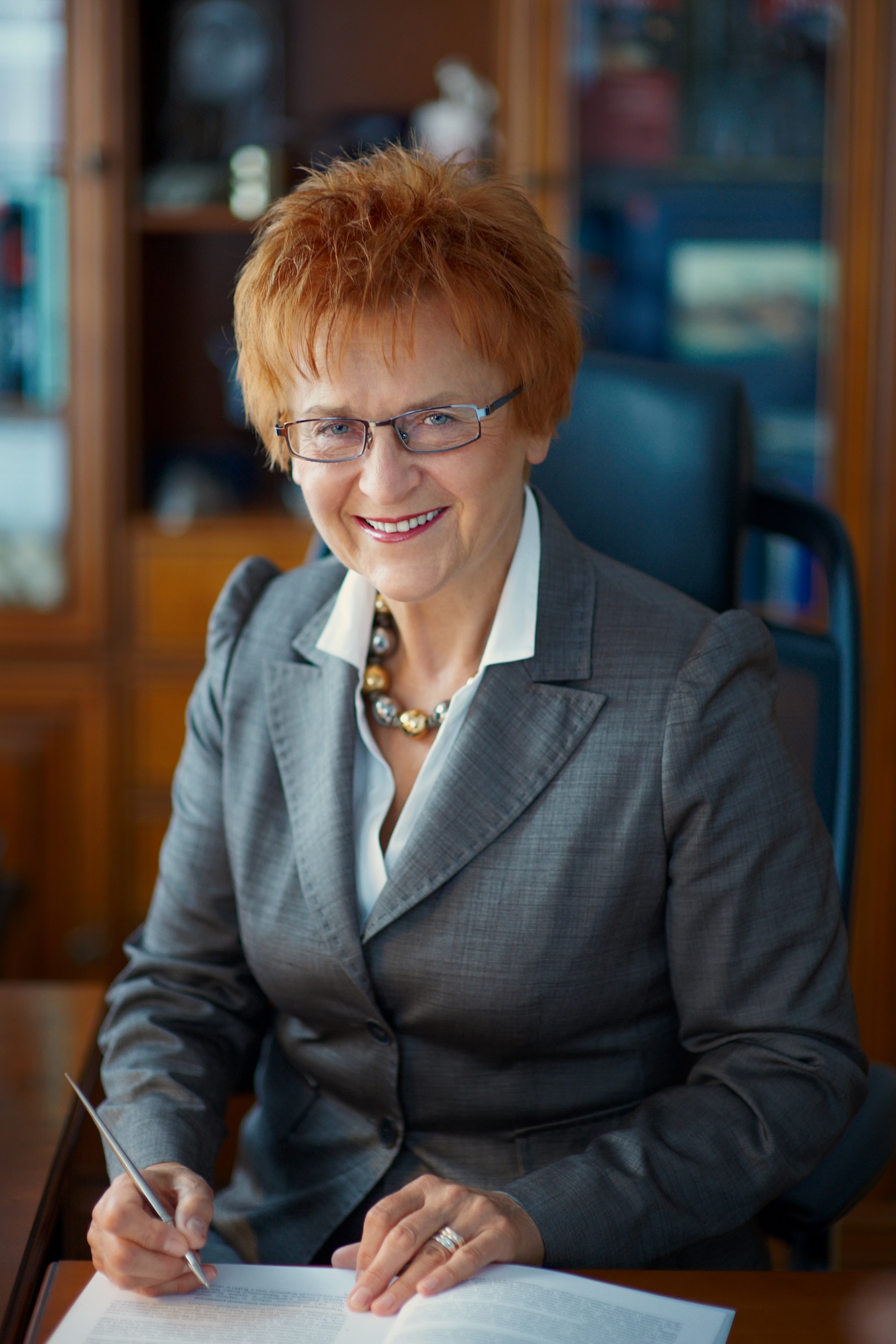 Alicja Adamczak
President of the Patent Office of the Republic of Poland from 2002 to 2019
"I am convinced that the awarding of the Polish Smar Development Award will significantly contribute to raising the awareness of many scientific, business and local government environments in the area of smart specialization and commercialization of scientific and technological achievements. This initiative undoubtedly serves to highlight the key role of innovative solutions in economic and social life."

Want to join the inspiring group of Leaders for Smart Development?
Take the first step, describe who you are and what you do, and we'll tell you the details of the initiative.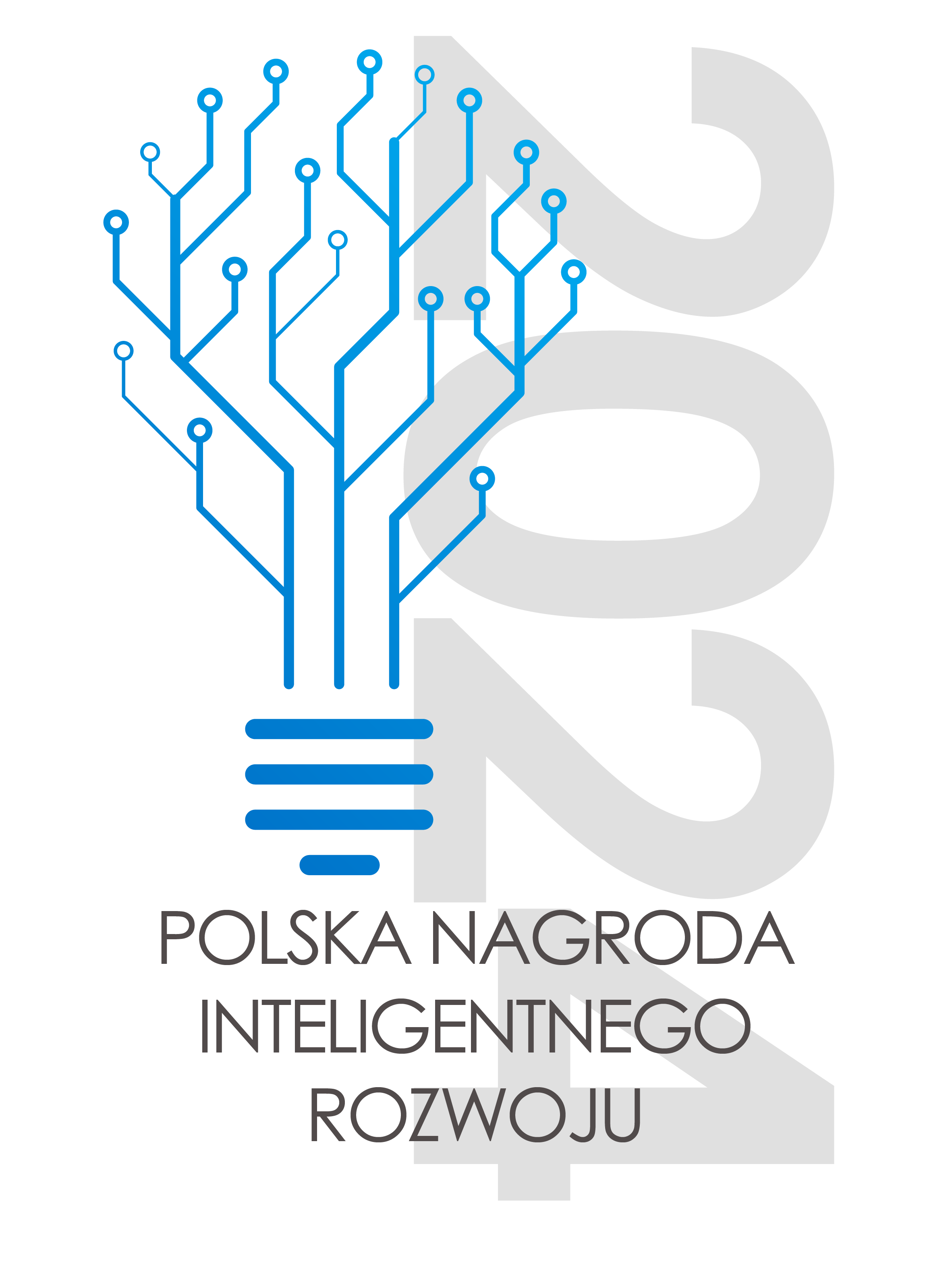 Centrum Inteligentnego Rozwoju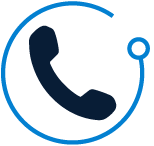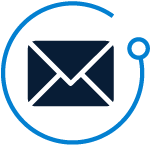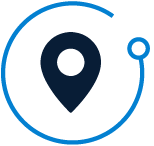 Ul. Towarowa 23
43-100 Tychy